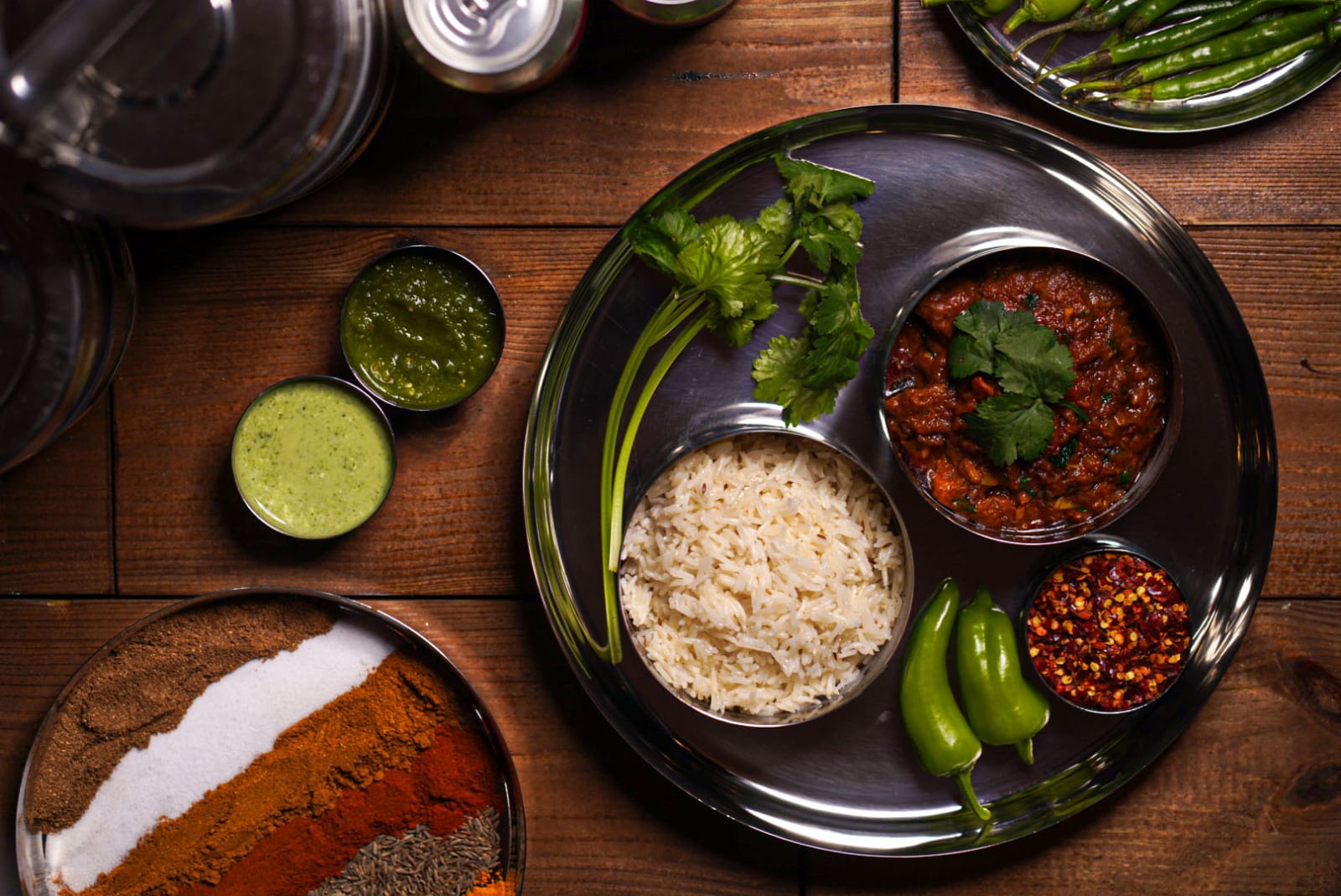 We were asked for help by The Crafty Indian – Curry House – Shipley, Bradford to help put together a promotional video, and also stock images of their new dishes to help promote their upcoming launch.
The Crafty Indian is a new concept in Bradford, bringing a genuine Indian perspective to street food where colour, vibrancy and taste come together. The food is sourced locally from Yorkshire farmers and the craft beer is selected from around the UK.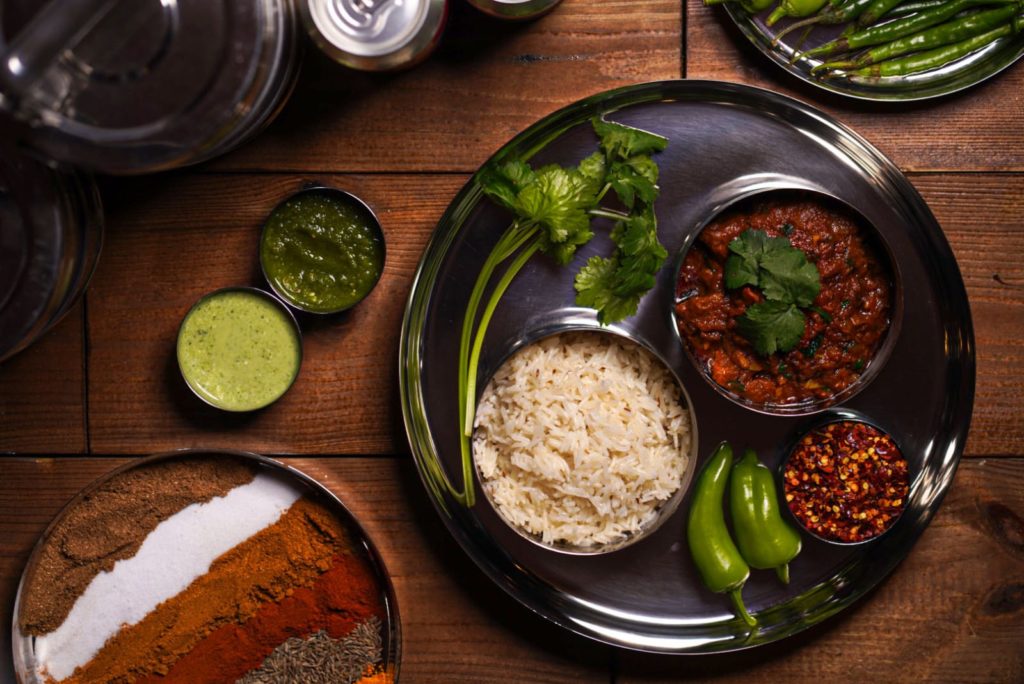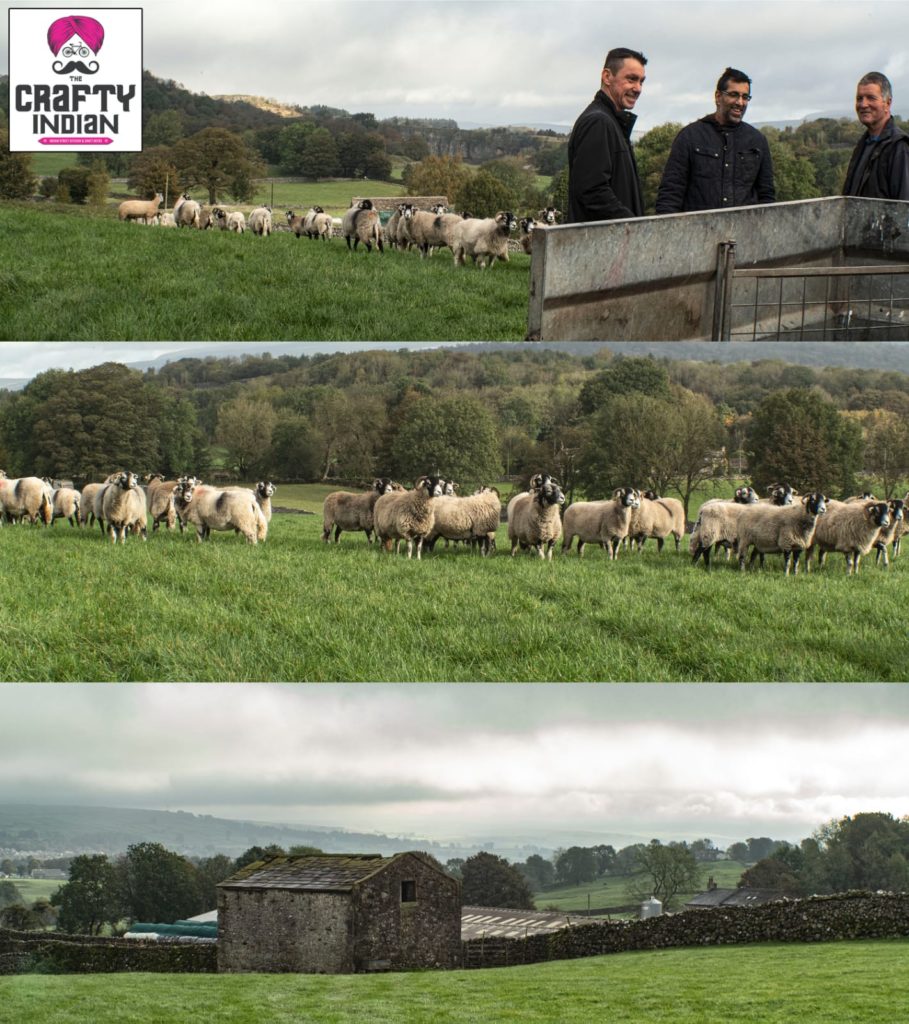 Rotorgraph were able to get extremely smooth footage using the very latest Edelkrone Slider which provides both motorised Slide, Pan & Tilt. #edelkrone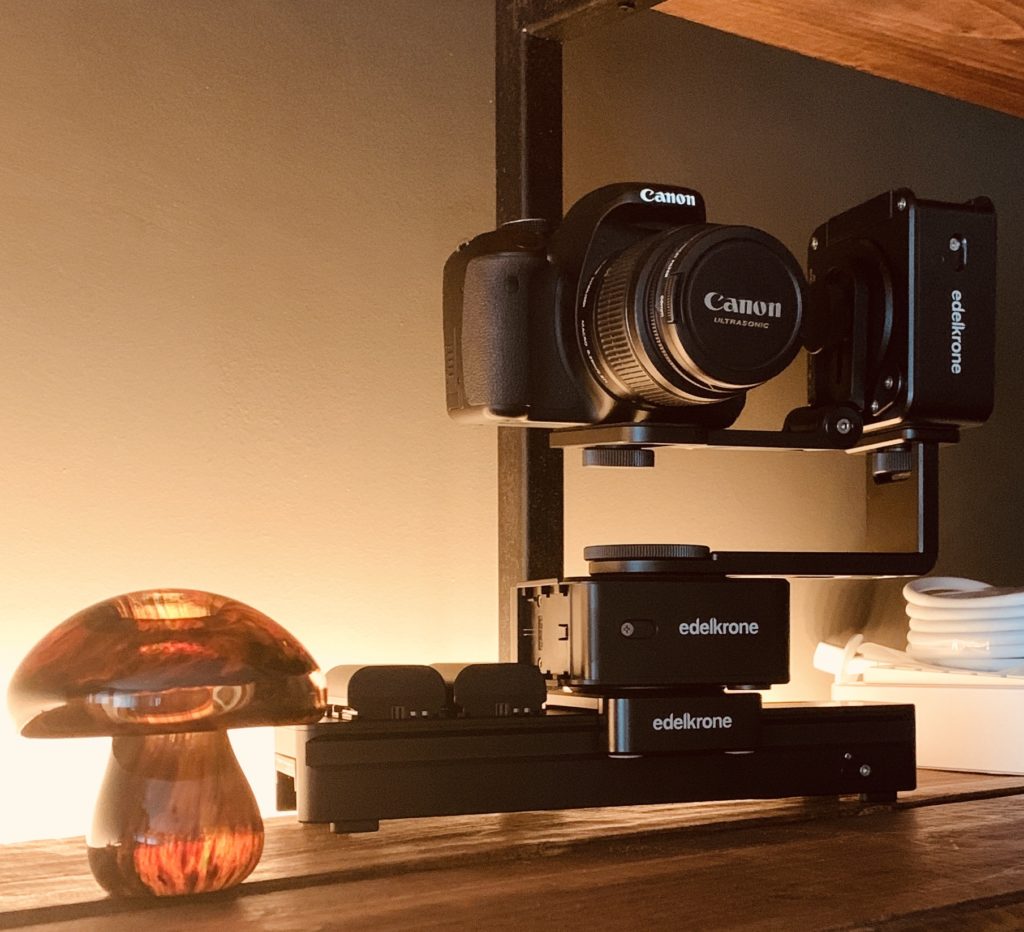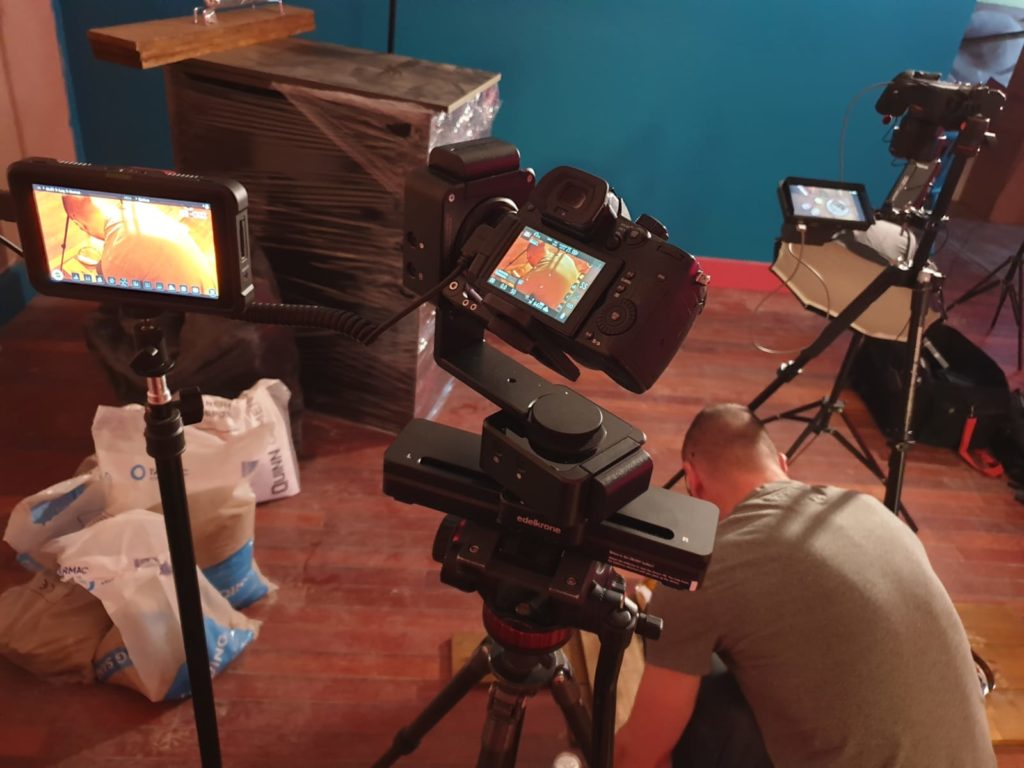 Rotorgraph would like to take this opportunity to thank Richard from "In The Scene Media" for collaborating with us on this project and also wish The Crafty Indian many years of great success.