When you need a roof inspection, keep it simple
Roof and guttering inspections carried out by professional drone pilots.
Contact Us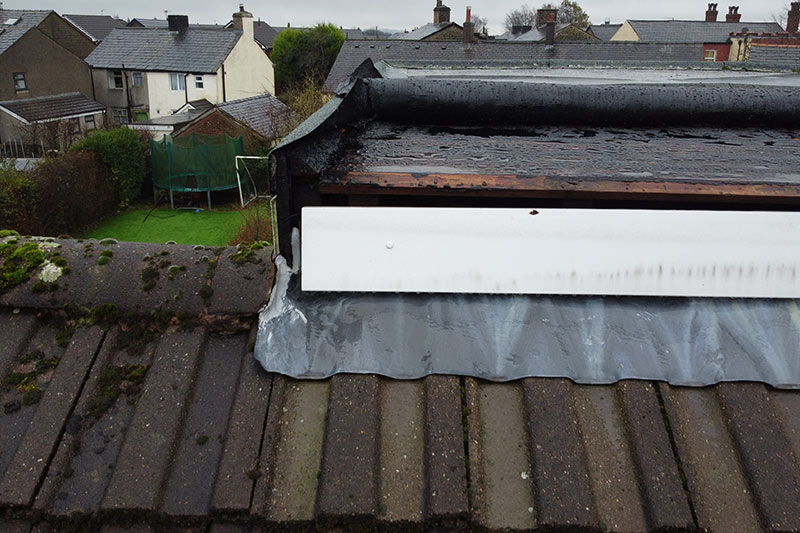 Managing multiple properties takes time
When you've got multiple properties to look after, it's not easy to spend time arranging roof inspections, reports and repairs – especially when that might involve scaffolding. Make roof maintenance simple and keep tenants happy with drone inspections, reports and repairs from Rotorgraph.
Contact Us
Regular inspections, reports and repairs
Whether it's annual inspections, insurance purposes or repairs and maintenance, get your inspections and reports completed quickly, safely and simply with Rotograph.
Contact Us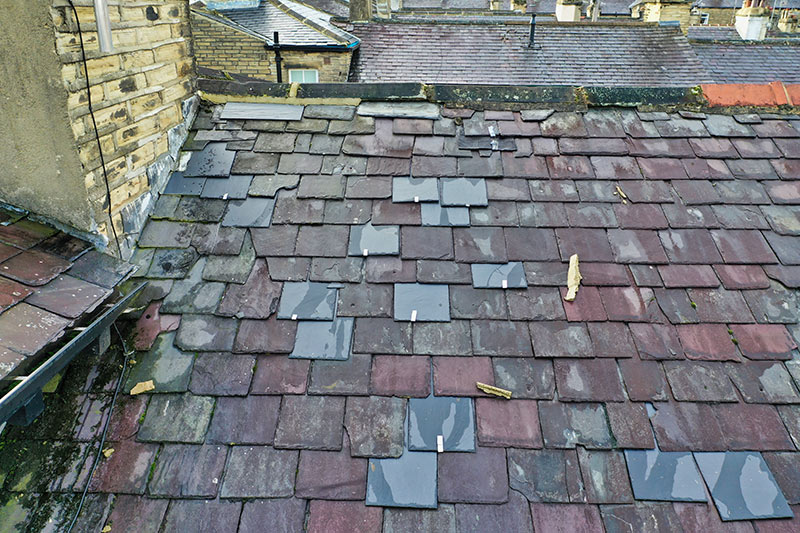 Your tenants are reporting issues
If you're struggling to find faults from physical inspections or you're waiting a long time for scaffolding to allow a contractor to access the roof, you might be increasing damage costs. Find issues faster with inspections using high quality drone footage.
Contact Us
Incredible definition without a physical inspection
Find even the smallest defect with our high resolution photography and 4K video.
Contact Us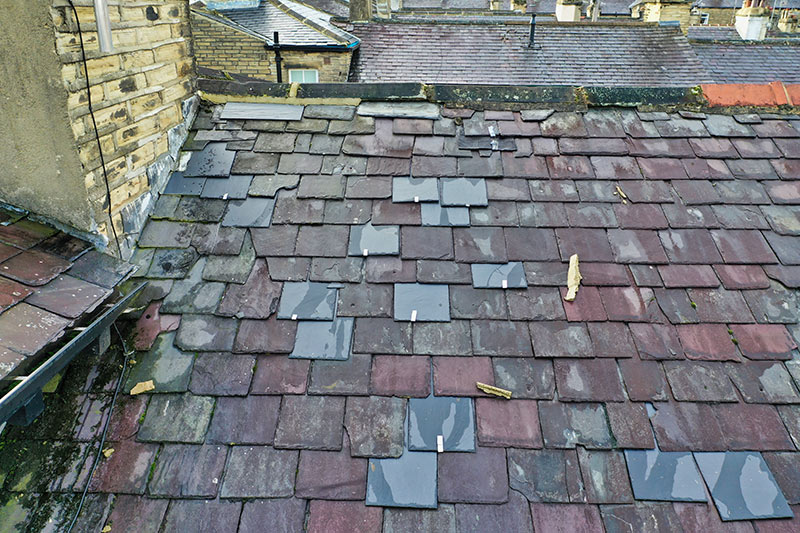 You keep getting unexpected roof repair bills
Whether your insurance policy requires it, or you just want to proactively maintain your properties, regular roof inspections will help you identify problems early to avoid unexpected and costly repairs.
Contact Us
Keep your tenants happy with efficient inspections
With no need for unsightly scaffolding or cherry pickers, you'll get your inspections carried out quickly with our fast turnaround times.
Contact Us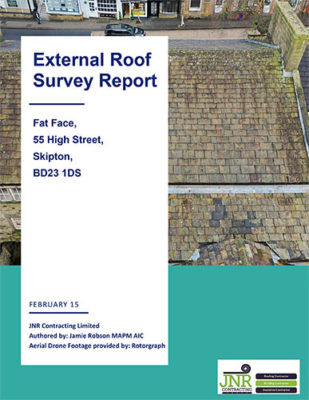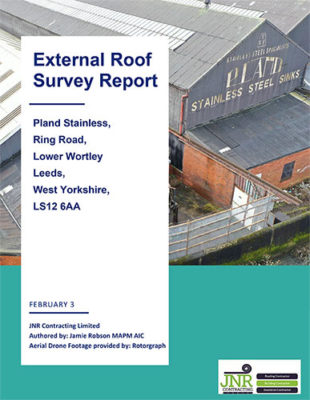 Schedule of Condition & Roof Condition reports
Our team can carry out high end inspections and provide both high resolution images & 4K video that will enable our clients & partners to identify high level defects. We therefore employ both Chartered & Certified Surveyors who are able to then produce Schedule of Condition reports & Roof Condition reports following our successful inspection.
Request a Sample Report
Roof Survey Case Studies
Discover more about Rotorgraph's roof surveys. View our latest case studies for inspiration.
Our Mission Statement
Rotorgraph Ltd is committed to providing our customers and partners with high quality drone photography and 360° virtual imagery utilising the very latest in digital technology. It is also paramount to us that we provide a fast & efficient service that is ultra-safe and environmentally friendly.